If you're a fan of Hill House Home, you love the brand's whimsical styles on everything from comfortable dresses to
It doesn't take much convincing to get us to shop at Free People more often than we already do (which,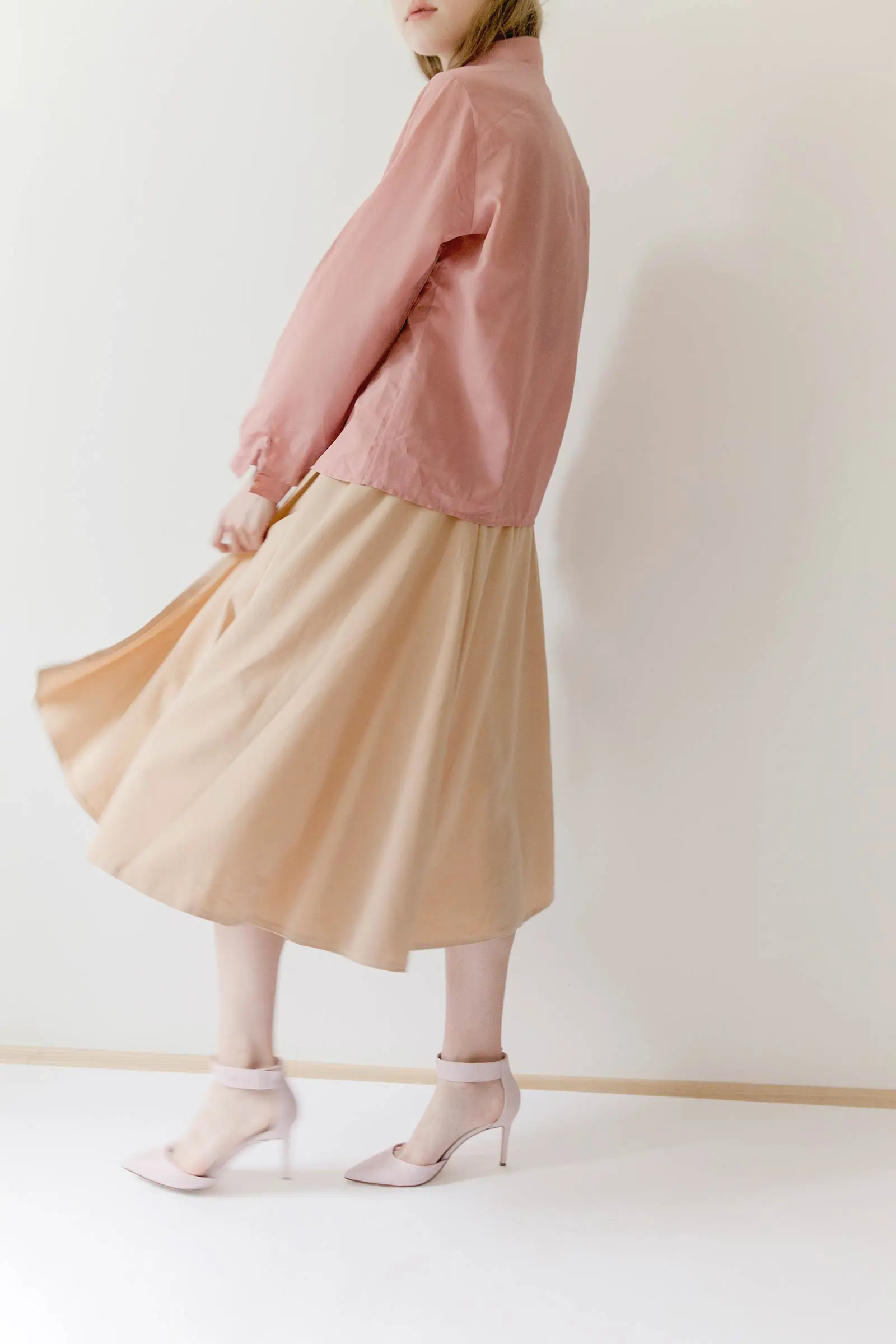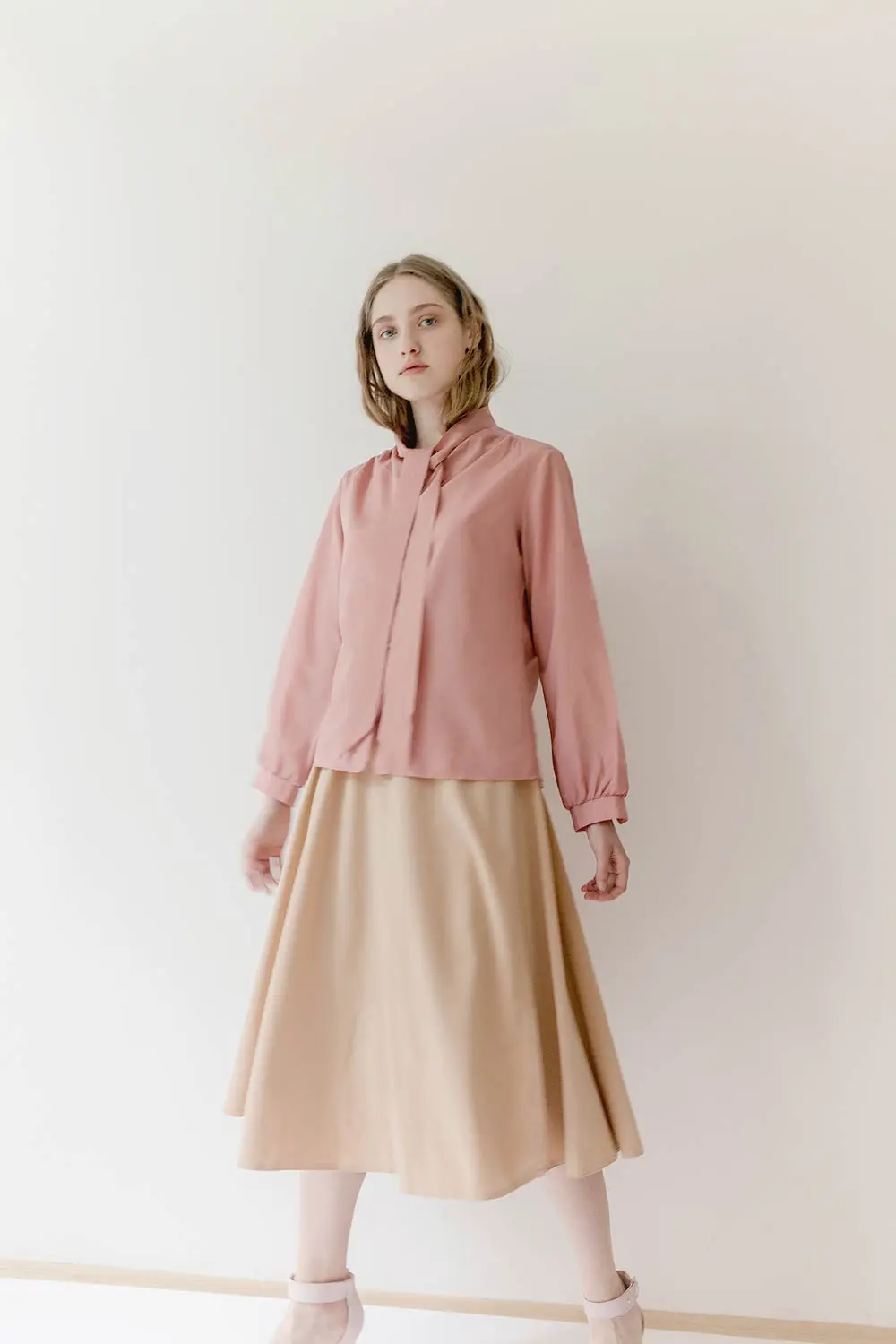 Cute Pastel Outfit Combinations and Pastel Outfit Ideas
Pastels are one of the most popular trends this season, but many women (including myself) find them difficult to wear. They can dehydrate you, make you appear too'sweet,' or transport you back to your childhood!
Why do you like to travel? The reasons are multi-faceted for me: I travel to discover new places, meet new people, and learn new things about myself. Traveling also helps me break away from the monotony of the daily grind, giving me that taste of the unknown and unexpected I so crave and desire.
Elegance
is a question of
personality,
more than one's
clothing.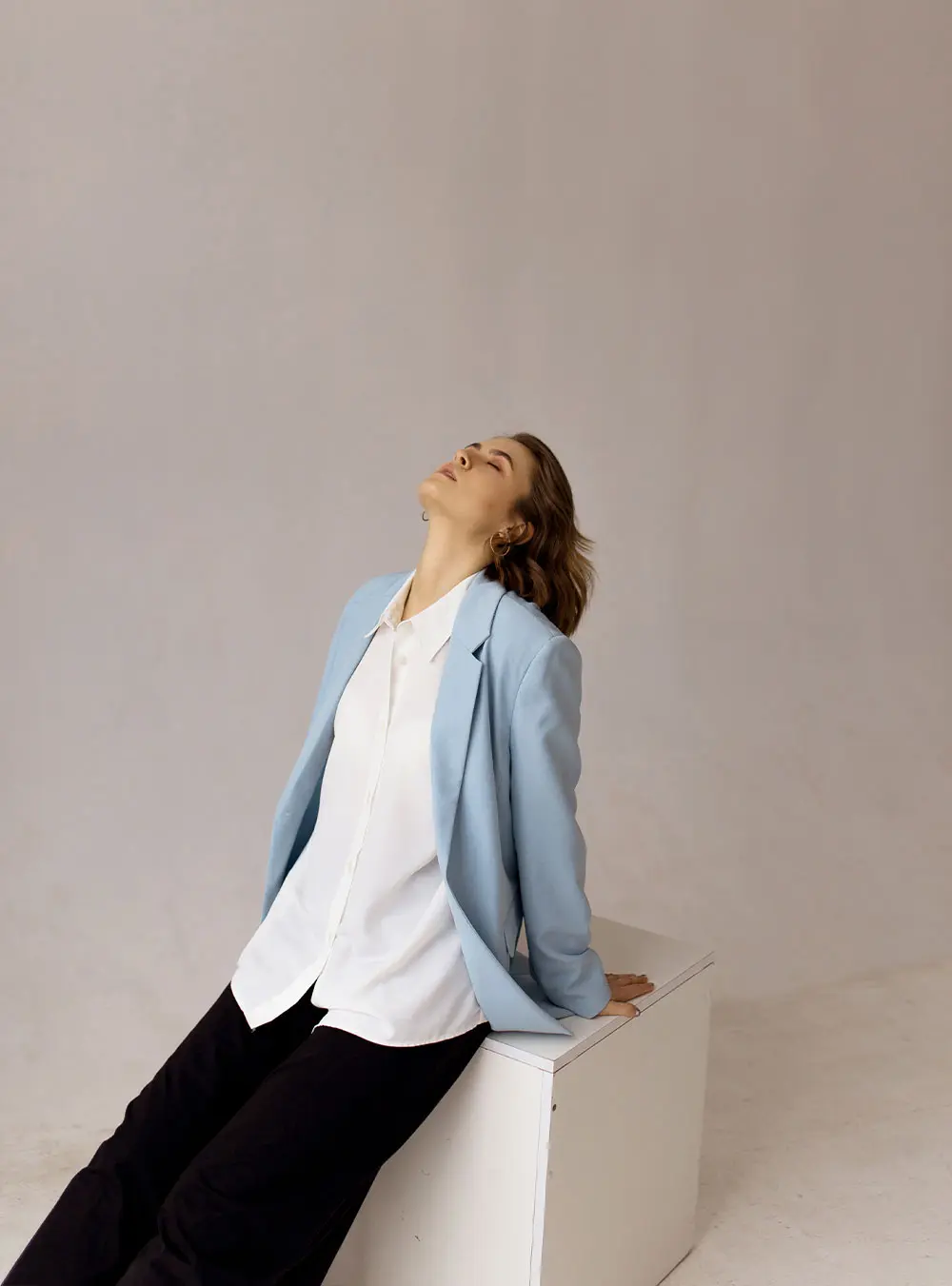 I'm Hajra! I'm a lifestyle and fashion blogger, an obsessed photo-taker of my kids, a bubble tea lover, a shopaholic, and I love being busy.
This blog is my little slice of the interweb to share outfits (women's fashion and mommy + me outfits), good shopping deals, recipes, show my progress on home decor (it's a never-ending project, right?), talk about motherhood, and show daily inspirations.