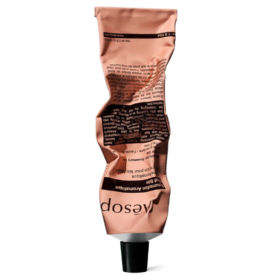 The weather outside is frightful, but you know what isn't? Shopping from the comfort of your cozy home. With the holiday season in full force,
Sparkle season is upon us! While we'll no doubt be slipping into sequin-encrusted dresses, tying our hair up into chic chignons and sporting crimson lips,
Read
This blog is my little slice of the interweb to share outfits, good shopping deals, recipes and show daily inspirations.
Best of Sandy's blog straight to your inbox.